Three Top Tips for Planning Your Outdoor Wedding
Outdoor Weddings are really quite special. There is something so unique about saying 'I do' out in the elements. Getting married surrounded by the worlds natural beauty is exceptional, whether that's on the beach, a lakeside, in the snow-capped mountains or surrounded by rolling countryside, we love an outside wedding!
Here are our 3 top tips for planning a wedding alfresco!
1. Legalities – Check if your location is licensed for legally binding weddings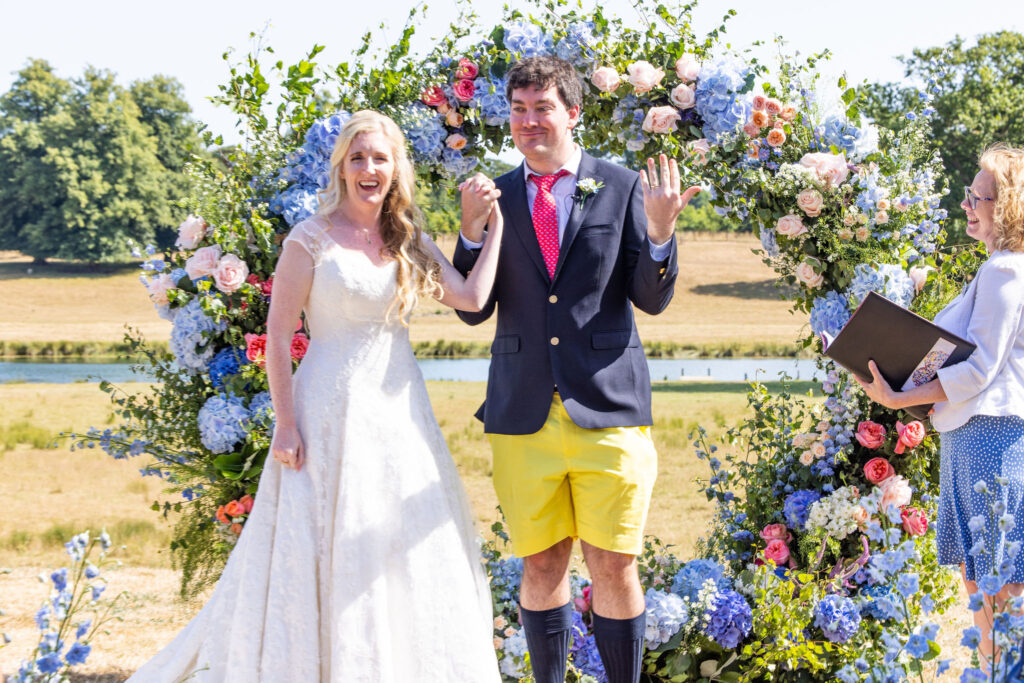 Now this is a biggie and the rules do vary from country to country, but in general you need your wedding ceremony location to be licensed to perform the legal act of marriage. Question number one when searching for your outdoor ceremony spot should always be, will my marriage be legally binding if conducted here? Ideally you are looking for a location that is licensed for civil ceremonies.
If, however you find your dream destination and it is not licensed then don't fear, you do have options. You could host a symbolic ceremony in your dream location, with either a professional celebrant overseeing the ceremony or a close friend or family member taking the reins. You can even mock-up a certificate to sign and most of your guests will be none the wiser. Symbolic ceremonies actually give you a lot of freedom to personalise the ceremony. I once worked with a couple who loved art so to symbolise their union they brought together 2 pieces of bespoke art during their symbolic ceremony.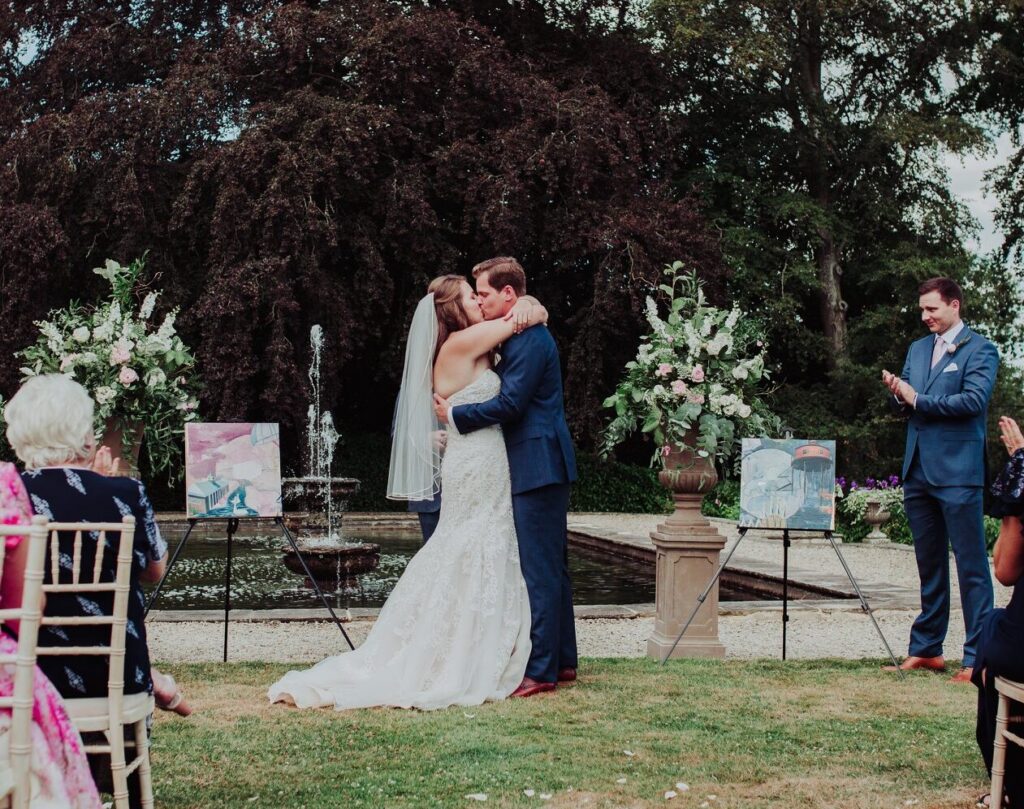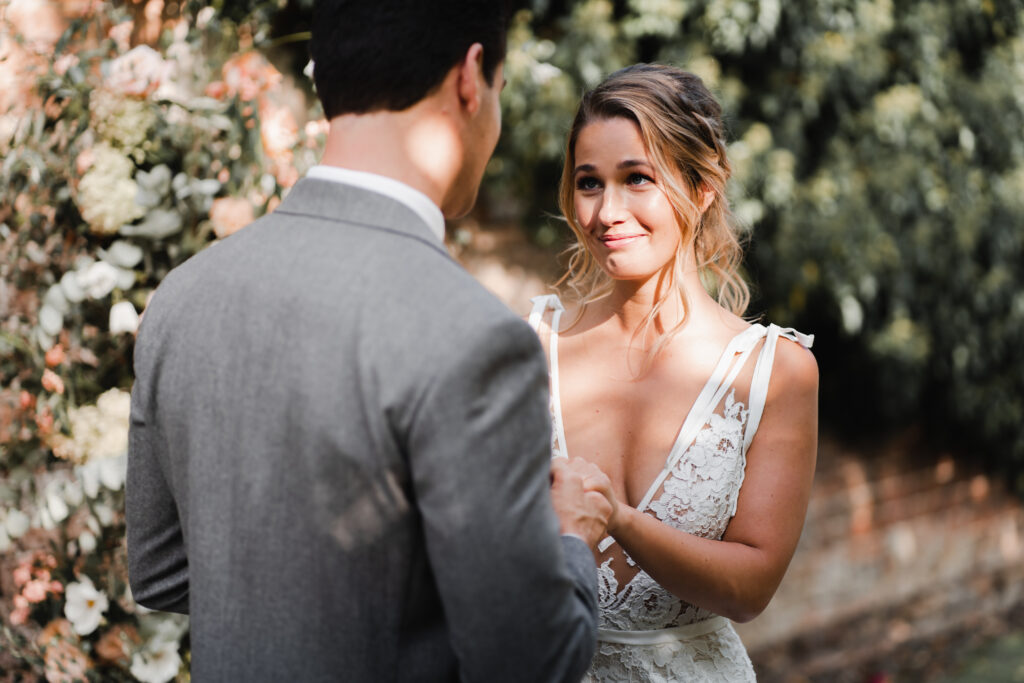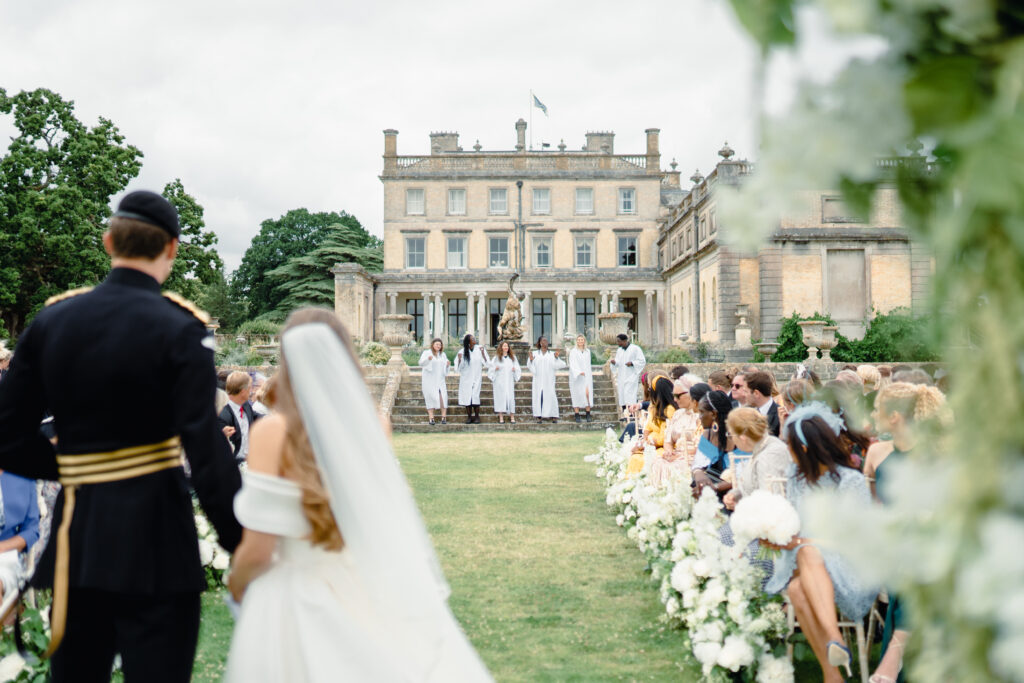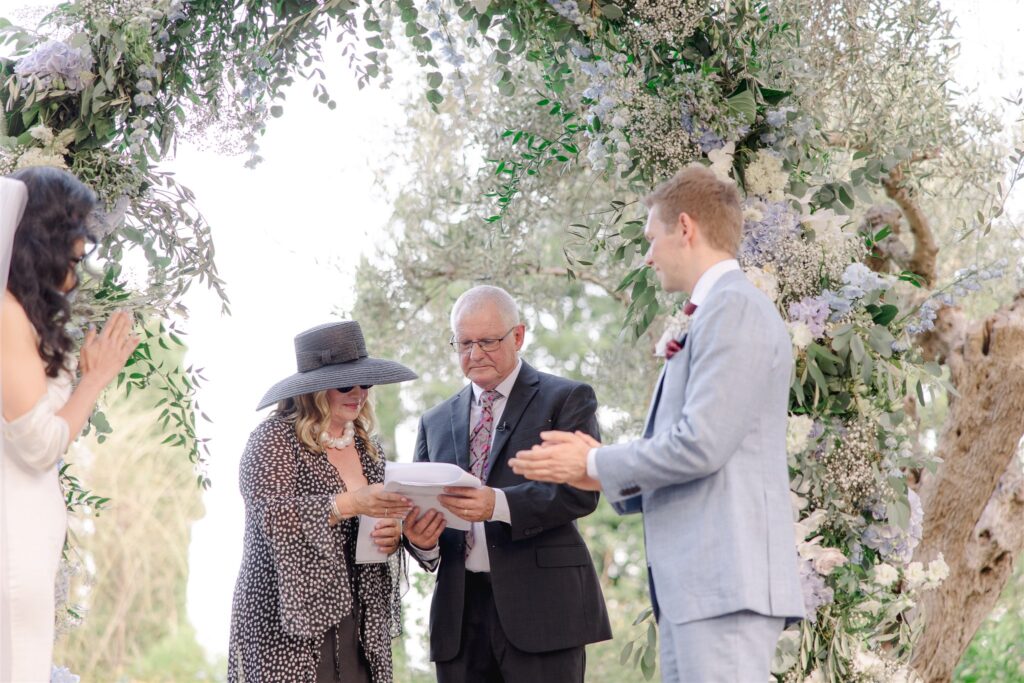 If you opt for a symbolic ceremony, then the key thing to note is that you will still need to do the legal paperwork elsewhere to be "officially married". This can be done on a completely different day or on the same day, it really depends on how you envisage your special day unfolding. We recommend doing it a day or two before your Wedding, perhaps with direct family present, as this provides a great opportunity to then go for an intimate family dinner together before the big day.
Top Tip – When discussing Civil vs Symbolic ceremonies with European venues the translation of Symbolic Ceremonies can sometimes come out as 'Free Ceremonies' – they are not referring to monetary value!
2. Weather – Have an equally beautiful plan B in place in case of adverse weather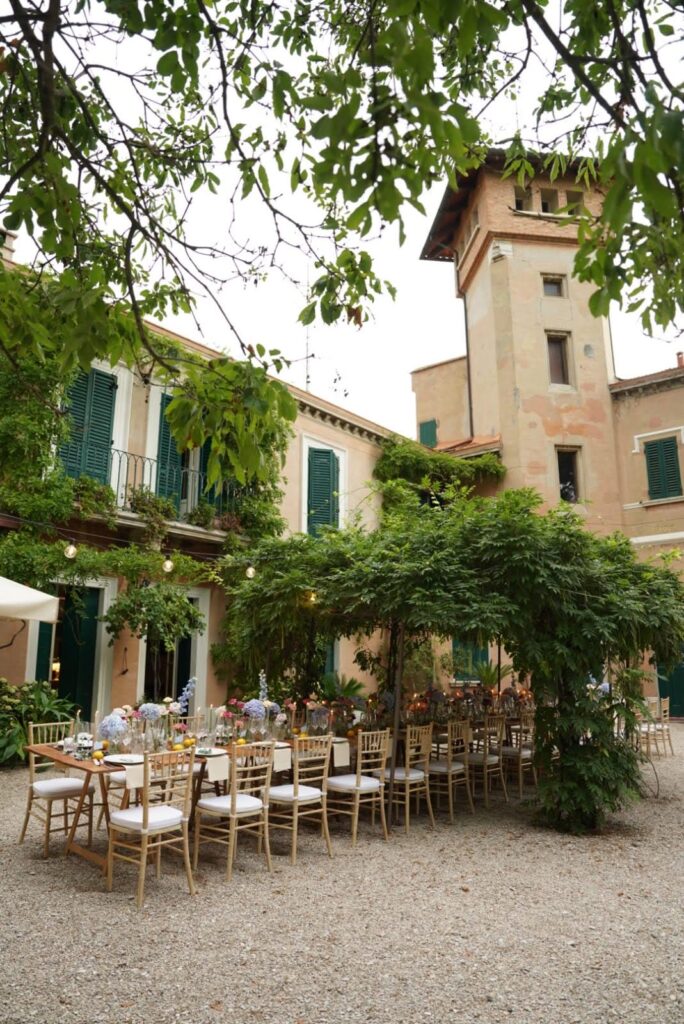 Always make sure your venue has a wet weather alternative, and most importantly that you like this alternative. If there is one thing that we cannot control, it is the weather! Some couples fall so in love with the outside location that they do not even really look at the back up inside location. Whilst we always keep everything crossed for perfect weather and that gorgeous outside wedding, you have got to make sure you can visualise yourself getting married in both the outdoor and indoor back up location, then work with you planner on both contingencies.
Now whilst it seems obvious to plan for rain, also don't forget to plan for other extremes. This will depend very much on your venue location but think about things such as high winds (make sure your aisle runner, flowers etc are safely held down), extreme heat (offer cold refreshments and umbrellas to guests on arrival) and snow (provide blankets to guests and make sure that legal paperwork doesn't get wet in the pretty flurries of snow!)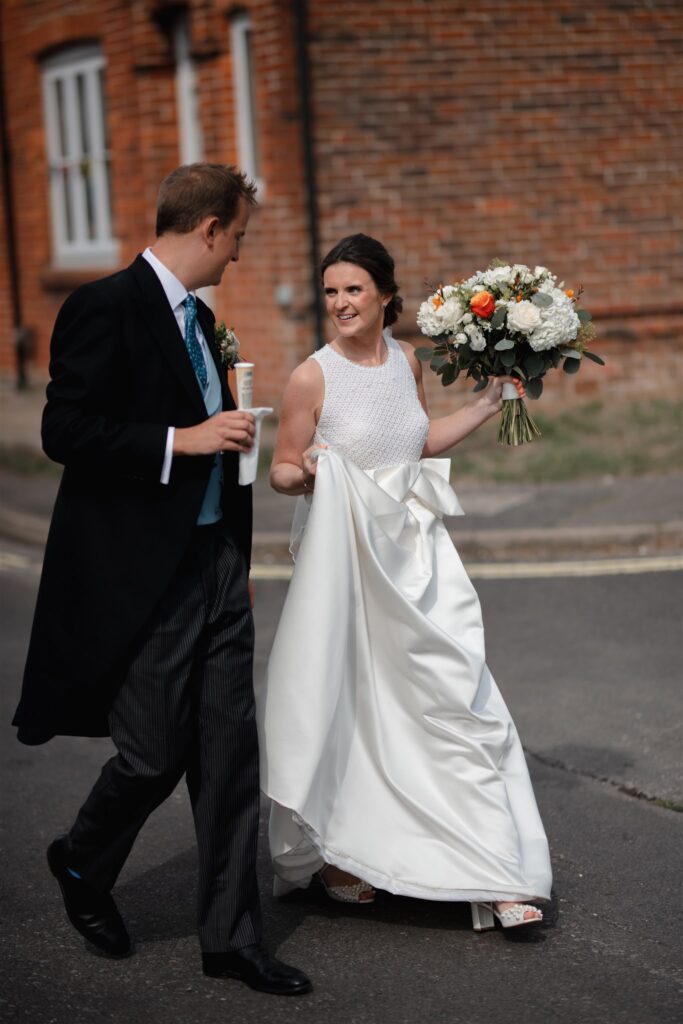 There's no need to get too caught up in every detail at that initial venue visit but do make sure you view every area of the venue and that you have contingency plans on your radar. We all hope for perfect weather on the wedding day, however having a beautiful indoor back up location in place means you don't need to be overly stressing about the weather on your Wedding morning and you can focus on enjoying the moment!
Top Tip – You might be 'happy' to marry in a spot of drizzle or a flurry of snow for the sake of saying I do outside (I know I was!), however bear in mind some musical instruments cannot get wet. A live harpist for example will need a covered area to play from if you choose to brave it outside in less than optimal conditions!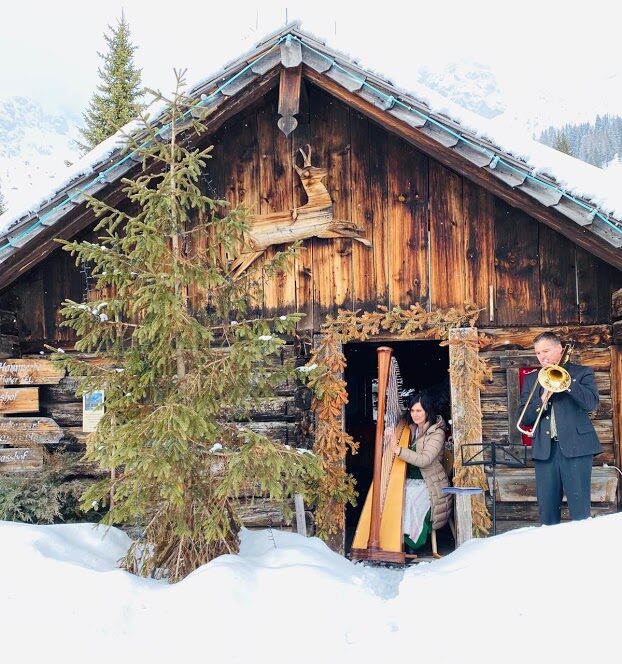 3. Outfits – Plan your Wedding Outfits Accordingly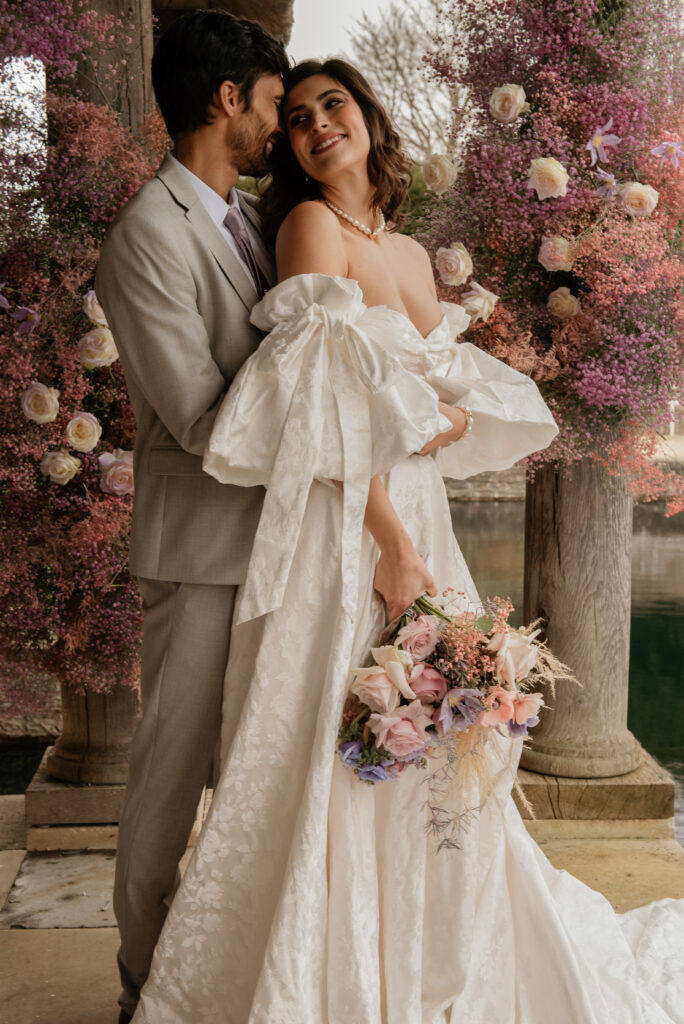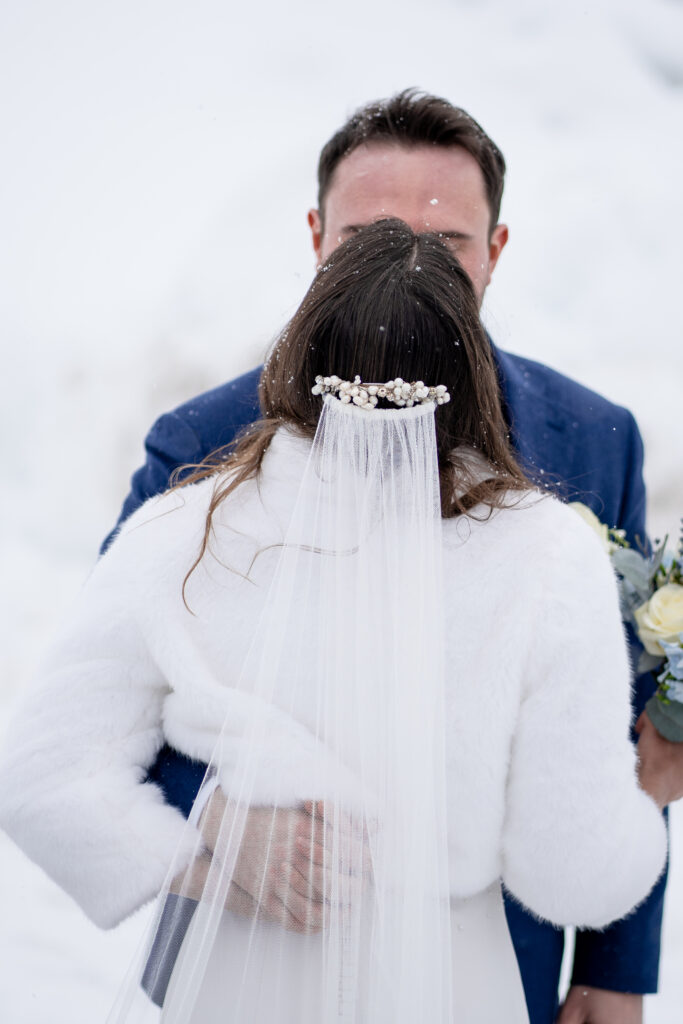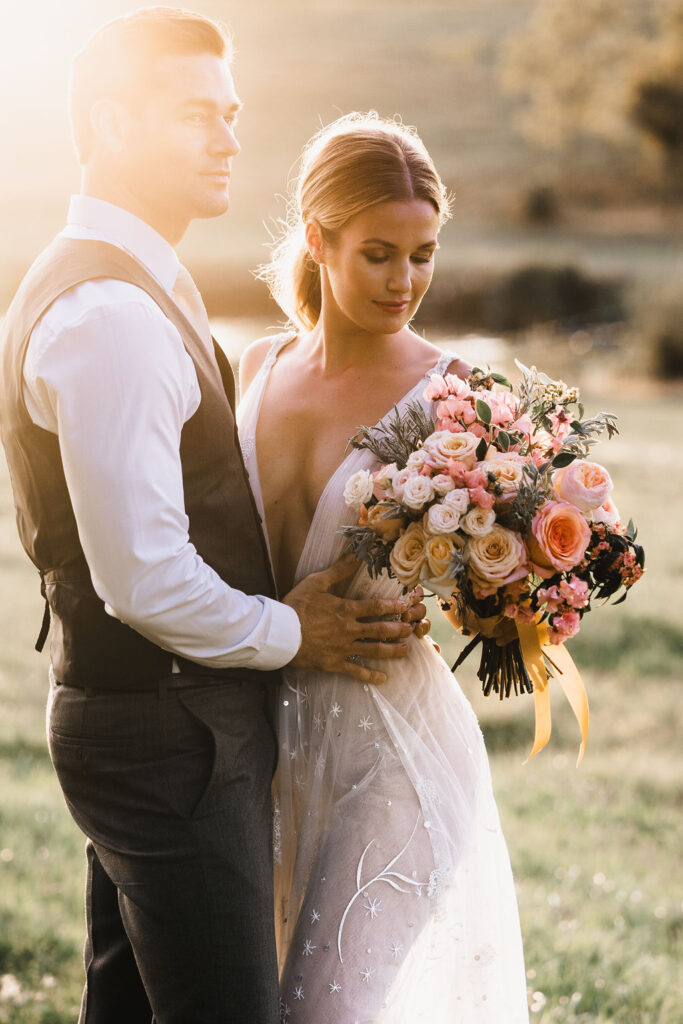 There is little point in choosing your wedding outfits before choosing your venue. When purchasing your outfits, you will want to make sure they not only suit the style of your wedding but that they are also practical for the weather where you plan to say I Do.
For a beach wedding or a celebration in a warm location, it is likely a bride will choose a lighter material to ensure she does not overheat or feel too restricted. A groom is more likely to choose a lightweight option such as linen, equally both parties may opt for a barefoot wedding on the sand rather than trying to navigate sinking stilettos.
For a mountain wedding or a winter wedding in the snow, the groom may prefer to choose a warmer suit option such as wool and the bride will need to consider how to stay warm, perhaps with a shawl or faux fur wrap, more stable footwear will certainly be required to avoid any unwanted slips!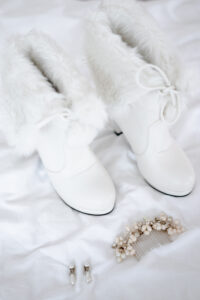 As a guest it is always good to know any venue details in advance. For example, if the ceremony is on the sand you're unlikely to wear your new pair of jimmy choo heels as they'll continue to sink in the sand and not get the true appreciation they deserve. Likewise, if the reception is on a lakeside deck, platforms are going to fare much better than stilettos, there is nothing worse than continually slipping through the cracks! Your guests will appreciate a heads up on any venue details and any outfit advise ahead of the big day!
Top Tip – Wondering how best to advise guests re the dress code, pop the official dress code (Black Tie, Cocktail etc) on your invite and then include any further useful outfit details on your further information sheet or wedding website. This info accompanies your invite and includes all the bulkier info that you couldn't fit on the invite, such as outfit advice, local accommodation options and transport information.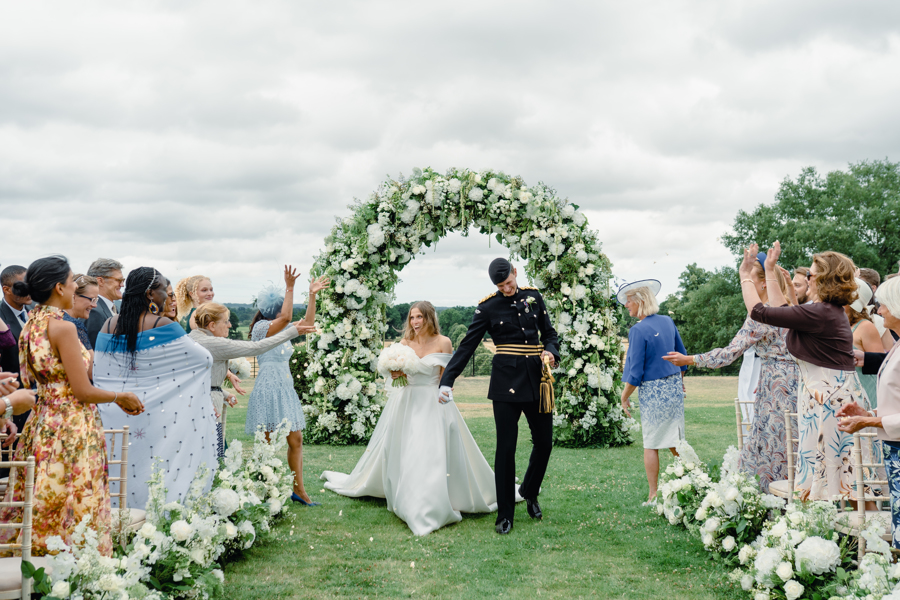 I hope these 3 top tips for planning an outside wedding help you start to think about some of your key planning elements. Outdoor wedding's are so special and my absolute favourite to plan. If you are dreaming of a wedding outside and want some help turning your vision into a reality then I would love to hear from you, it would be a pleasure to help you plan your alfresco wedding!